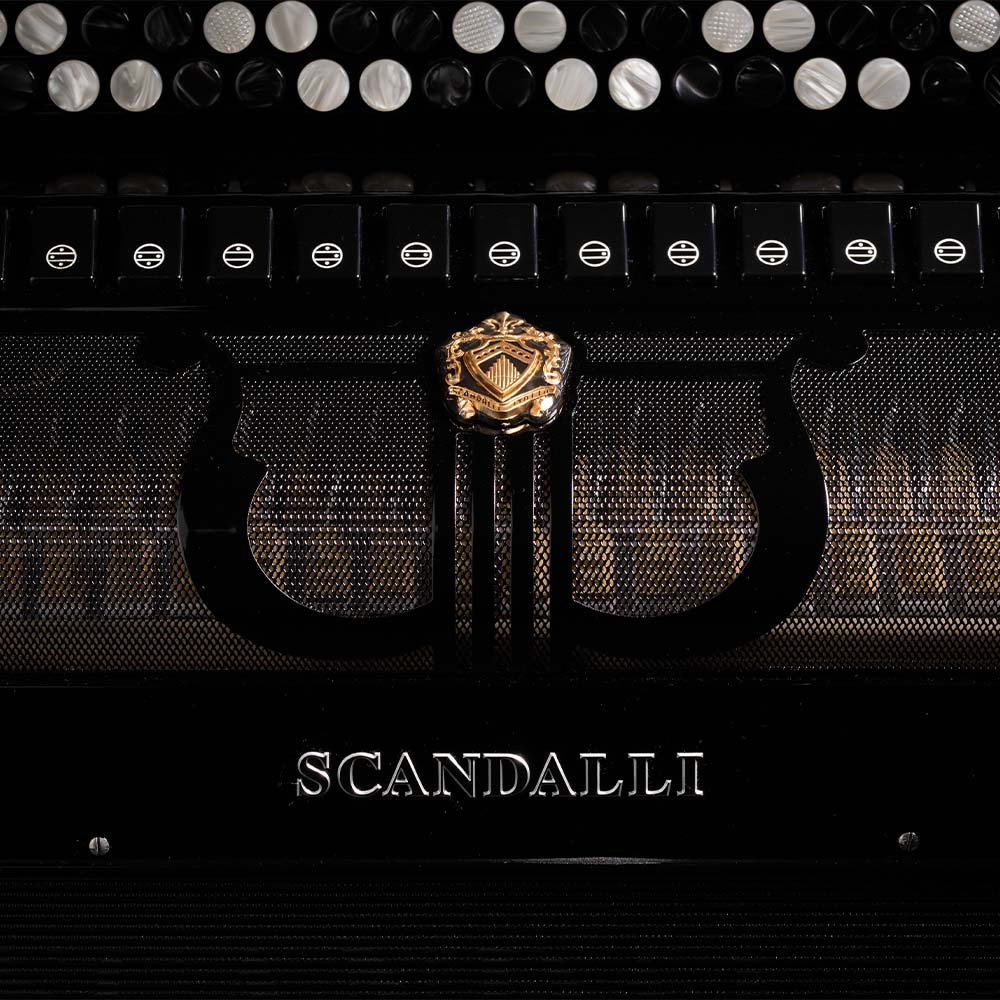 In Ancient Greek mythology MUSA represented the highest ideal of Art, from here our new conservatorio line takes its name.
Let yourself be inspired by our two Muses…Clio muse of epic song and history and Talia muse of comedy.
We introduce you our new models, a crazy mix of elegance and modernity.
A new, eye-catching and poetic look, encloses a versatile dynamic instrument with very high technical performances. A professional line aimed at those who are looking for their inspirational MUSA …
MUSA CLIO
MUSA TALIA
Available in piano and buttons versions.
Chose the one that mostly match your technical needs and expectations.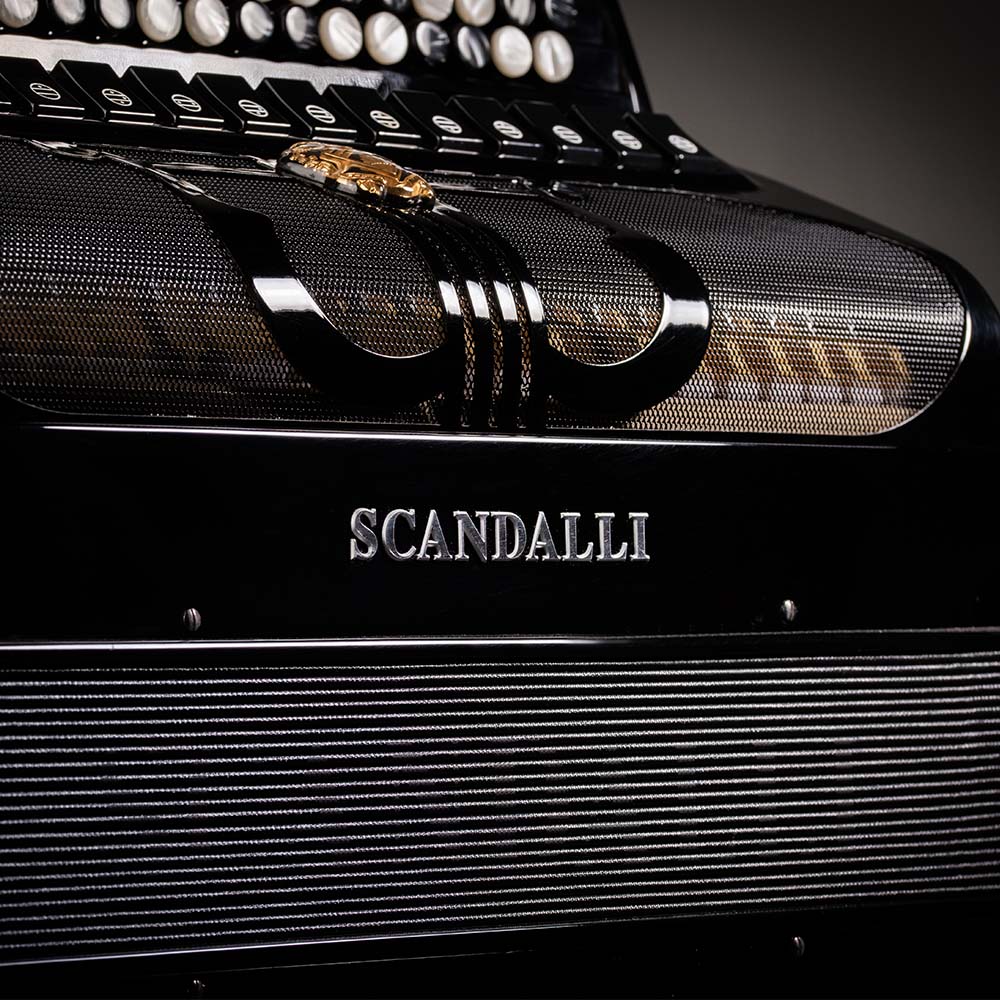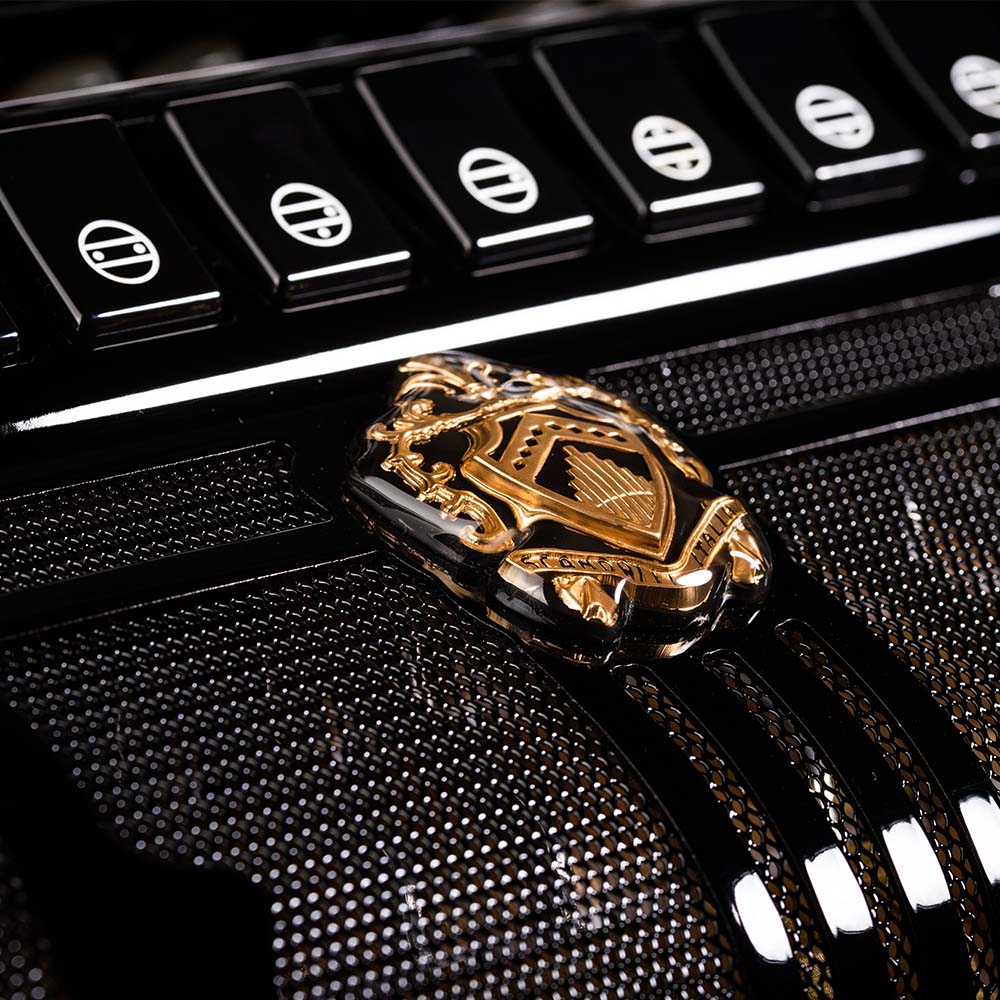 EXTREME X pianoThe Conservatorio line are free bass instruments.These models, in constant development, represent the meeting point between the artisans knowledge and skills and the latest technological developments to fulfil the needs of professional musicians.The...